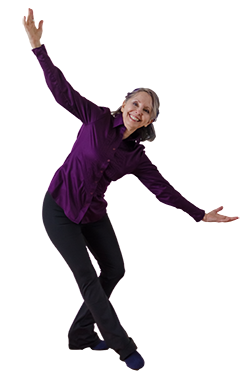 Thank you for popping onto this page!
It means you might be interested in being a participant in the new books that I am writing. You would be part of my advance team, my-go-to-group, my personal book community, my Street Team.
As I write new books, I will turn to you for advice, suggestions, and in turn, you are always the first to know and the first to get exclusive goodies.
When the book is ready, you will get a free book. In return, I would ask you to review the book on Amazon as soon as it is released.
You won't get many of these emails until a book is in process, although you automatically also subscribed to The Shift Ezine (if you aren't already) so you will be up to date with other news.
Does this sound fun to you? Then I would love to have you join my Street Team!
Become part of my book community street team!
Say YES if you to play with me!
Thank you, thank you, for joining me.
Now, let's have some fun together!