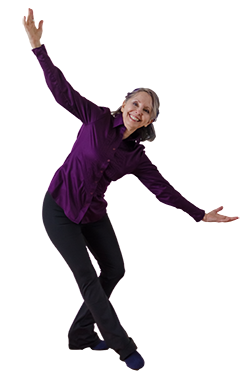 Thank you for popping onto this page!
It means you might be interested in being a participant in the new books that I am writing.
Yes, in spite of the fact I have been talking about it for years, I DO have a NEW FICTION book roaming in the wild.
It's in the final edit. Next the cover! If you are on the list, you'll be able help choose the cover. You will also be the first to know what the book is called.
If you would like to participate in any way in the madness, join our community! Emails will arrive when there is something to say; about the books, writing, or my state of mind in the process.
Not only do you have my thanks – but I ALSO will be sending you some free goodies!
Now, let's have some fun together!

While waiting for new books … maybe one of these?
Comments
comments