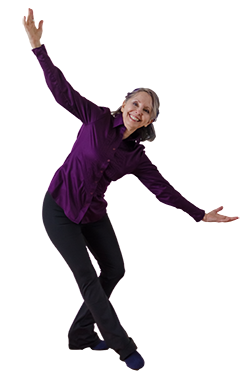 Thank you for popping onto this page!
It means you might be interested in being a participant in the new books that I am writing. You would be part of my advance team, my-go-to-group, my personal book community.
As I write new books, I will turn to you for advice, suggestions, and in turn you are always the first to know, and the first to get special goodies.
If you would like to participate in any way in the madness, join our community! Start by Subscribing to The Shift Experience. After that – you might want to join my book community. You'll find the link to do so in upcoming Shift posts.
Thank you, thank you, for joining me.
Now, let's have some fun together!

PS
NEW BOOK – KARASS – coming out in June.
While waiting for new books … maybe one of these?
Comments
comments